Experiences like no other, transforming young lives
We're dedicated to creating new and exciting experiences for young people to explore, grow and flourish in the outdoors. When groups come to White Hall, they will be fully submerged in hands-on learning and experiences, whilst exploring what the Peak District has to offer.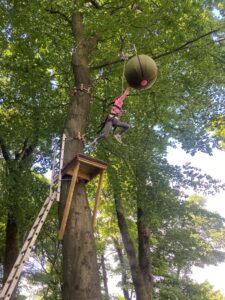 If a residential doesn't suit the needs of your group, then why not come to White Hall for the day?
During your day visit to White Hall, groups will tackle a wide variety of activities and challenges tailored to meet the needs of your group.
Each activity will be intended to improve their skills, self-confidence, communication and strengthen relationships with friends and teachers. At White Hall, we believe it is so important now more than ever, to get children and young adults out and active to help with their mental health and well-being post pandemic. We will support each and every individual throughout their time at White Hall so they feel safe and happy in what they are doing.
Activities include team building, indoor climbing wall, orienteering, ropes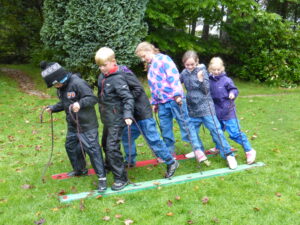 courses, mountain bike track, cargo net, zip wires, artificial cave, artificial boulder and the climbing tower. All of these are activities are set in the beautiful Peak District away from all the day to day hustle and bustle.
Get in touch via email white.hall@derbyshire.gov.uk
or
Call the centre on 01298 23260
to discuss your trip today