We're dedicated to creating new and exciting experiences for young people to explore, grow and flourish in the outdoors. When groups come to White Hall, they will be fully submerged in hands-on learning and experiences, whilst exploring what the Peak District has to offer.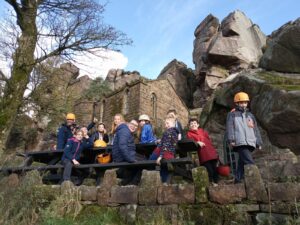 By getting away from the daily distractions, groups will be encouraged to step outside their comfort zones and gain unforgettable experiences.
All of our instructors have years of experience working in the outdoors, so you can be safe in the knowledge that your group will be given the best quality experience as well as leaning new things.
Our team are passionate about developing young minds and love for the outdoors!
Our whole team will work hard to make your stay as comfortable as possible from homecooked meals to exploring around the Peak District.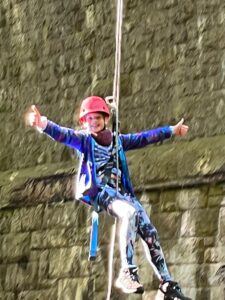 All activities will be tailored to the groups needs and you will be included in every step of the planning process. Go to our Activities page for a glimpse of all we have to offer during your time at White Hall.
To book a pre-visit and for any other queries please
call us on 01298 23260 or email white.hall@derbyshire.gov.uk