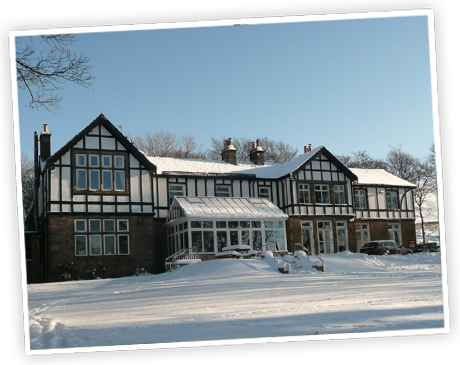 Welcome to White Hall
White Hall is one of the country's leading Outdoor Education Centres. Situated in a stunning location in the beautiful Peak District National Park, White Hall has given thousands of people unforgettable learning experiences since it opened in 1951 as Britain's first Local Education Authority Outdoor Centre.
White Hall is ideally located to deliver a huge range of educational, challenging and adventure activities. White Hall provides high quality outdoor education for everyone, helping them to discover the joy of learning through adventure.
Keep up to date with us on social media! Like us on Facebook and follow us on Instagram