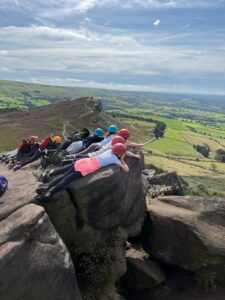 At White Hall our team is passionate about working with children and young people, by using adventure as a tool to develop learning, self-confidence, improve mental health, experience new things, and make new memories.
How we started
White Hall was founded in 1951 by one of the countries greatest rock and alpine climbers, Sir Jack Longland. This was to be the very first Local Authority centre in the UK which was the catalyst for the creation of so many other LEA centres across the whole of the UK.
From opening in 1951, more than a million people have taken part in residentials and adventurous activities courses enjoying rock climbing, caving, mountain biking and canoeing, as well as using the centre's onsite climbing wall, ropes course and zip wires.
What we do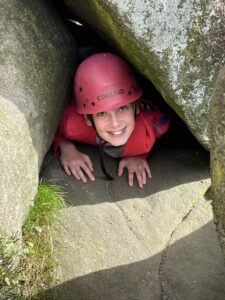 Provide fun and adventurous activities to young people in the heart of the Peak District. We encourage young people to push boundaries, widen their horizons and gain confidence.
Our aim is to give every child in Derbyshire the opportunity to experience a life-changing adventure.