Derbyshire County Council's White Hall Outdoor Education Centre is a centre of excellence in outdoor education.
We run high quality courses tailored to meet a wide range of needs while also giving great value for money.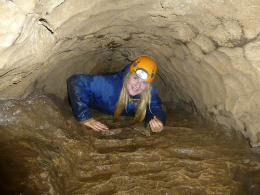 When you book with us you will get:
A caring and welcoming environment
Professionalism, quality and a wealth of experience built up over 70 years
Expert instruction from experienced, nationally qualified instructors
Courses individually planned to meet the needs of your group
Exciting, adventurous activities that take you to real rocks, caves, lakes and hills of the Peak District
High quality facilities and home cooked food
At White Hall our aim is to help children and young people become successful learners and confident individuals. Our highly skilled instructors will ensure that your group will be given the chance to:
Gain personal confidence and self- esteem through taking on challenges and succeeding
Develop self-awareness and social skills
Increase their own initiative, self-reliance and self-responsibility
Improve communication, problem solving, leadership and teamwork skills
Increase motivation and appetite for learning
We also will pass on our own passion for the outdoors by introducing young people to new activities that they may want to take up in the future, leading to healthy and active lifestyles.
An important part of our mission is for groups to learn about the importance of the natural environments within the Peak District, and how to conserve and protect them for future generations.
The White Hall Experience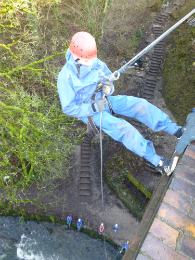 We want to make your stay at White Hall as enjoyable and memorable as possible. From your initial enquiry, through the booking process and your stay here our friendly team will work with you to create the perfect course for you and your group.
Once you have selected the dates you want to visit our booking and planning system is designed to make the whole process as straightforward as possible.
Before your arrival we will work with you to plan a course to meet the requirements of your group. From the moment you arrive at White Hall we will ensure that you and your group have the best experience possible, with friendly and experienced staff, lovely accommodation, excellent food, stunning location and exciting activities.