Women's Cyclo Cross training and skills day
Hosted by Derbyshire County Council's Lea Green Learning and Development Centre in partnership with Zepnat Cycles
When: Saturday 14th June 2014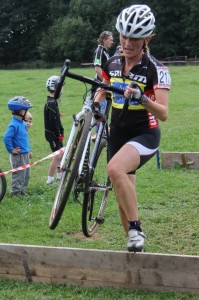 Time: 9.30am – 5.00pm
Cost: £65*
*Including refreshments, lunch, and all coaching tuition with BC level 2 coaches!
Whether you are new to the sport, considering giving it a go next season or a seasoned racer the content of the day will be tailored to your specific needs.
Benefits of the day:
Development of specific cyclo-cross techniques
General bike handling skills
Confidence building
Race craft
Race preparation
Basic bike maintenance and bike set up
Training and nutrition
One-to-one advice
If you don't have a Cyclo cross bike don't worry a MTB will be fine for the course.
To book call 01629 534561