Experiences like no other, transforming young lives
We're dedicated to creating new and exciting experiences for young people to explore, grow and flourish in the outdoors. When groups come to White Hall, they will be fully submerged in hands-on learning and experiences, whilst exploring what the Peak District has to offer.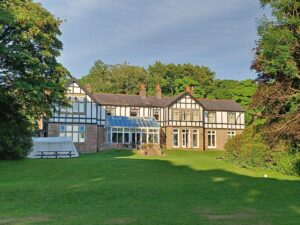 Whatever the groups age or ability, our team will work closely with your school to tailor it to your needs. We offer a range of flexible residential options from 3 days to 5 days.
Pre-visits are available for students who you feel may benefit seeing the house and some of the on-site activities before their residential.
Sessions can work in line with what your group are learning at school whether it's a residential or day trip. You can be confident your trip to White Hall will be an experience your group will never forget.
Get in touch via email white.hall@derbyshire.gov.uk
Call the centre on 01298 23260
to discuss your trip today