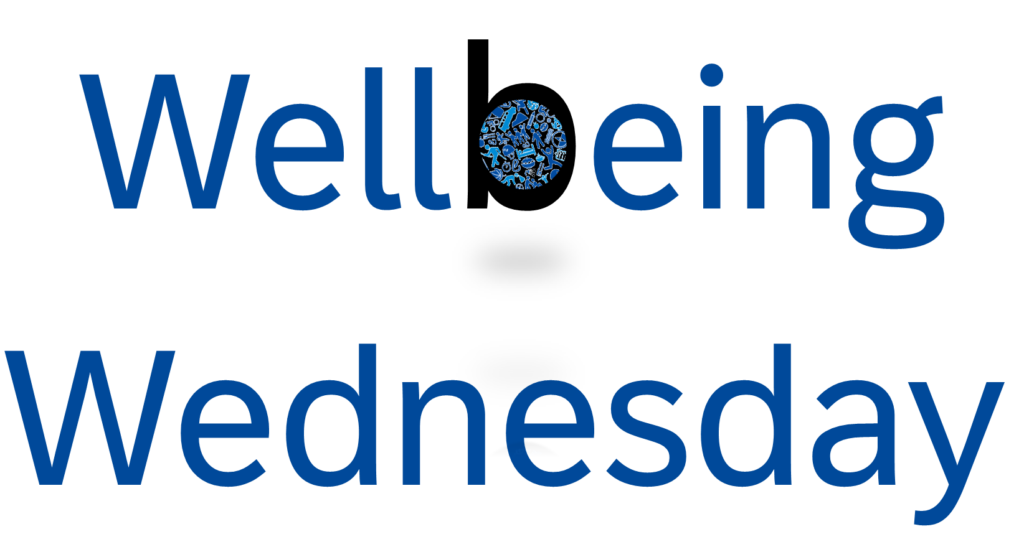 Take part in our new campaign to promote happy and healthy lifestyles during these uncertain times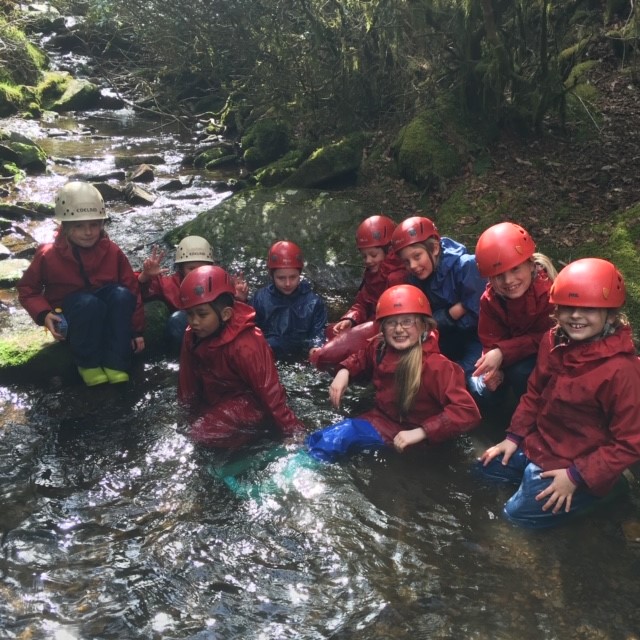 Get involved in our new campaign this autumn/winter and be a part of our 'wellbeing Wednesdays'. If you don't already know… we are now back OPEN and ready to welcome back our lovely groups and schools!

Our staff and management have spent copious amounts of time planning and preparing meticulously ready for you arrival back. We are fully Covid safe with the correct measures and guidelines in place – if you don't already know about these measures then contact us or read up about newly planned Activity Days here.
So where does wellbeing Wednesday come in…?
Starting in October we are providing Activity Days with a wellbeing focus to promote a 'healthy, happy, stronger mind' and provide support and coping strategies for children and young adults to use during these unprecedented times.
Simply, book onto one of our Activity Days at the centre quoting the phrase 'Wellbeing Wednesday' and we will get you booked on when it suits your school schedule. What is more, we are offering small 'care packages' for all children booked onto the day with a super certificate. The teachers will also be provided with a wellbeing resource pack to be used back in the classroom!
What is not to like? Get booked on now throughout the months between October – March and we will send you home 'healthier, happier and stronger!'