Could you become a Friend of White Hall?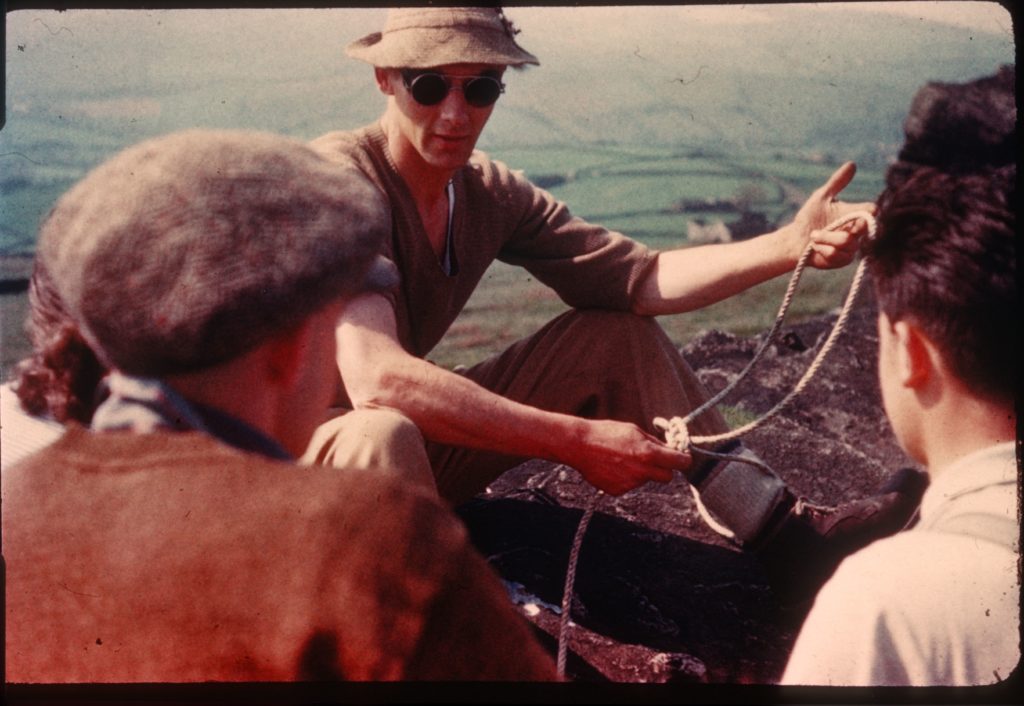 At White Hall we are very proud of our history and celebrated our70th anniversary in 2021. In order to ensure White Hall survives for another 70 years we have created the Friends of White Hall Centre Charity.
This is made up of enthusiastic volunteers who are passionate about the great outdoors, educating young people and the White Hall Centre.
If you are have some time to give then it would be great to hear from you.
Here are some of the skills that we think we would like people to contribute However this is not an exhaustive list and, we would be equally be delighted to hear from anyone who is willing to support the centre in any way whatsoever:
Fundraising, especially the writing of grant bids
Volunteer instructors to help young people progress in a particular activity
Practical DIY skills to improve the facilities and grounds
People who are able to promote the centre to others
People who are able to support the governance of the charity
To find out more about the Friends of White Hall Centre, have a look at their website at www.friendsofwhitehallcentre.com