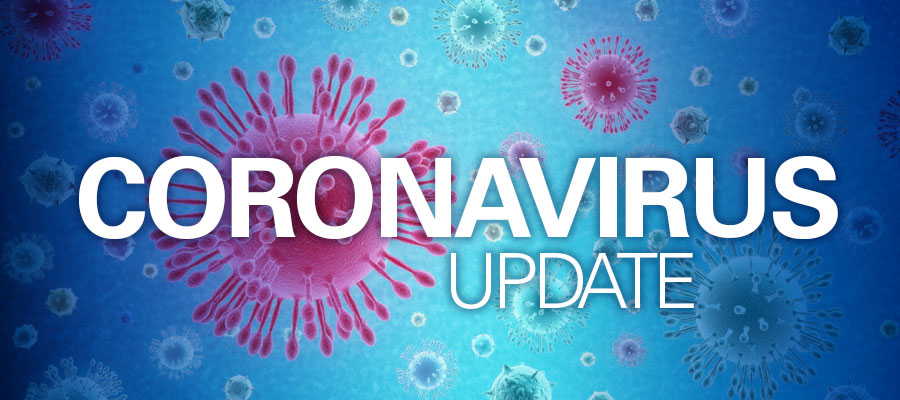 The County Council will be suspending programmes and lettings of its Outdoor Education facilities from today (Wednesday 18th March) until 30th April 2020. This, however, may be extended according to guidance from Public Health England and the Department of Education.
This decision has been made in light of the current Coronavirus (Covid-19) outbreak and recent government advice.
*We will be contacting all groups and customers affected by the suspension directly to discuss your wishes in relation to your original booking.*
The Council is committed to providing a safe and healthy environment for all of our visitors and employees. White Hall Centre deeply values the families, children and friends we work with and their health and well-being is our number one priority during this difficult time.
White Hall will be continuing to work as part of our Childrens Services and will be seeking to deliver a limited programme of opportunities for vulnerable and targeted groups of young people.
We look forward to welcoming you back at White Hall as soon as it is possible to enjoy a full programme of activities and opportunities. In the meantime, we send everybody our best wishes and we hope everyone can do all in their power to take care of one another.
For any further enquiries you may have, please do not hesitate you contact us and we will do our best to help where possible.

Thank you,

White Hall Team.
Derbyshire Outdoor Education Centre Coronavirus Update:

Cleaning:
Both our activity centres – Lea Green and White Hall have undergone rigorous deep cleans. Our cleaning and housekeeping colleagues are continuously cleaning all of our facilities to ensure we keep the germs, in particular the virus, at bay. We will be ready to welcome our fabulous adults and children back once we re-open.
Staff Re-deployment:
All of our highly-skilled instructors have been given re-deployment instructions to best enable us to navigate through these uncertain times and are now helping the wider educational and care environment for children. They have been placed into smaller working groups and are currently helping look after Children in Care at our Centres, utilising our self-contained cottage and Meadow Lodge units. The instructors themselves are co-ordinating activities in the grounds of the Centres to help these individuals. We will be posting updates on social media about these activities and other ideas you can do with your children at home.
School Help:
We are aware that Schools and teachers are doing their very best to provide a service for the vulnerable and the children of key workers and are also aware of the daily increase of these teaching staff having to self-isolate. Therefore, we are offering help to those that may need it. Although we have a priority of looking after children in care during this time, we urge any schools or parents to get in touch with us, if you need help to use any of our resources and we can do our best to help and find a solution for you. Don't hesitate to contact us!
In other – more positive news:
The White Hall climbing wall donation
We have received a generous donation of £6000 to update the climbing wall. The updated wall will be named in memory of Sir Jack Longland, the former director of education for Derbyshire County Council whose vision led to the creation of White Hall as the first local education authority outdoor education centre. The updating includes, recovering the matting, re-painting the walls, creating a slab (which will make the wall more accessible to a greater number of users), improving the lighting, improving the layout of the climbs and creating a fitting memorial to Sir Jack. White Hall is extremely grateful to the donors that have allowed this exciting project to happen. Please follow our social media pages in the upcoming months to see our progress on this.
'Friends of' White Hall:
Plans to create a Friends of White Hall charity to coincide with White Hall's 70th anniversary next year have had to be temporarily put on hold. The first meeting of the 'Friends of' Group (scheduled for the 4th of June) has been placed on hold until the situation improves. We will contact all the individuals who have expressed an interest in being a part of this group individually once we have confirmed a new date. If anyone is potentially interested in becoming a friend of White Hall please contact us at my.whitehall.derbyshire.gov.uk