Personal Myth Busting
A fresh look at You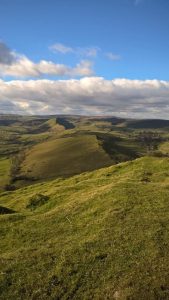 An experienced life coach has teamed up with an award winning ceramic artist and White Hall Outdoor Activity Centre to create an enlightening day, just for you!
If you feel a bit stuck in life, unsure what's next, but know you want to change something, come and try a new way of looking at yourself.
The outstanding natural beauty of the Peak District will give you space from everyday life to let you think.
You will be guided to challenge your thoughts, unlock your potential and envisage possibilities through coaching, outdoor activity and creativity.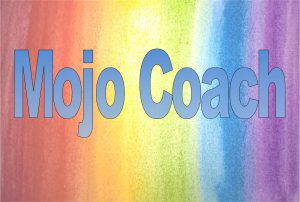 For all enquiries please contact mandy@mojocoach.co.uk